Malfunctioning AC Repair vs Replacement
Is your air conditioner no longer functioning properly? Is your energy bill rising little by little? Can't decide if you shold have AC repaired or replaced? If you are looking for a new air conditioning system, then you will be happy to know, there are many systems to choose from that will fit into any budget. It is important that your system is correctly installed by HVAC experts. As HVAC pros, we will provide you with a quick, safe, and proper system installation to give you maximized results.
There are many elements you could look for in your new unit. Here are two of the main elements that will help you decide which unit is best to fit your needs. Our friendly HVAC professionals will provide AC repair vs replacement options. Moreover, we will assist in choosing the best unit for you. EMCO recommends Carrier Air Conditioning Systems.
– What is the SEER rating of the unit?
Seasonal Energy Efficiency Ratio or SEER is a rating metric wg=hich is produced by estimating the energy efficiency of the unit over an entire cooling season. You want to try to find the highest number you can afford. In addition, remember, this is only one of the factors to look out for. It isn't the only important one.
Do you have central air system or it's non-ducted mini-split unit? Ducts or no ducts?
There are two types of systems out there, which are ducts and ductless systems. Further, these two systems both have great benefits. So, which one will fit your needs?
Carrier HVAC Dealers – Air Conditioning Replacement by EMCO Tech
– Ductless Air conditioning systems are extremely energy efficient and will save you a lot of money over a period of time.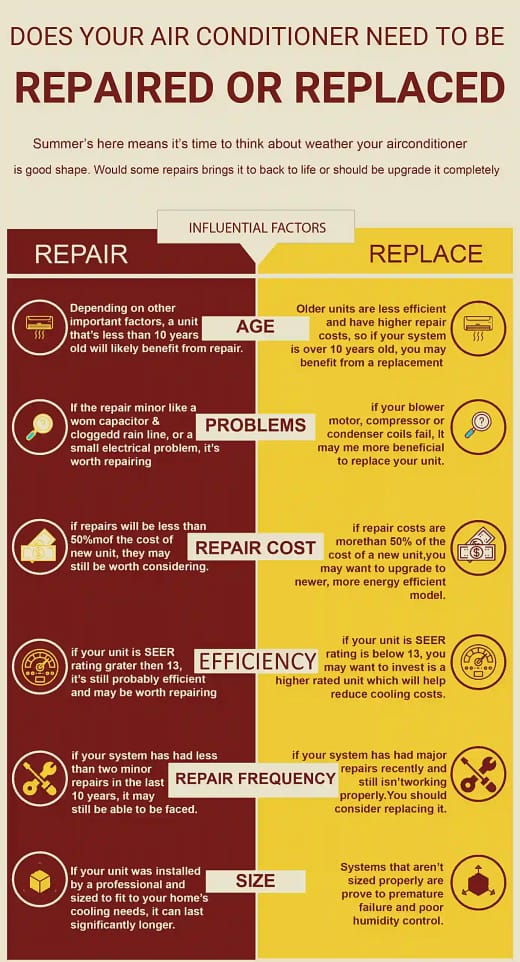 – A system that uses ducts to push the air through will save your hard-earned money right now. Besides, they tend to be cheaper to install.
If you are in need of a new air conditioning installation or repairs of existing central air system in Philadelphia, PA please Call Today 215-366-1001. We also providing HVAC Services in Bucks and Montgomery Counties.